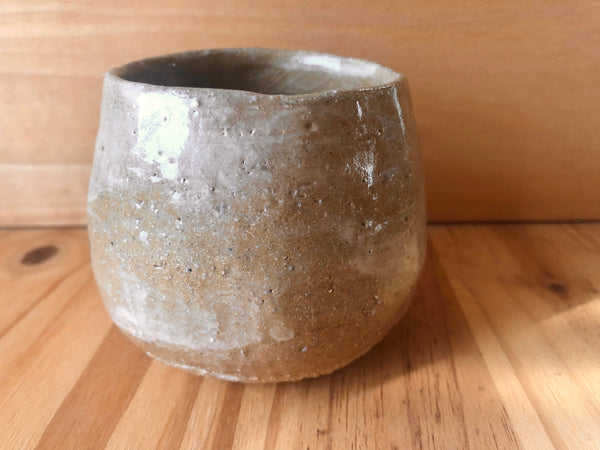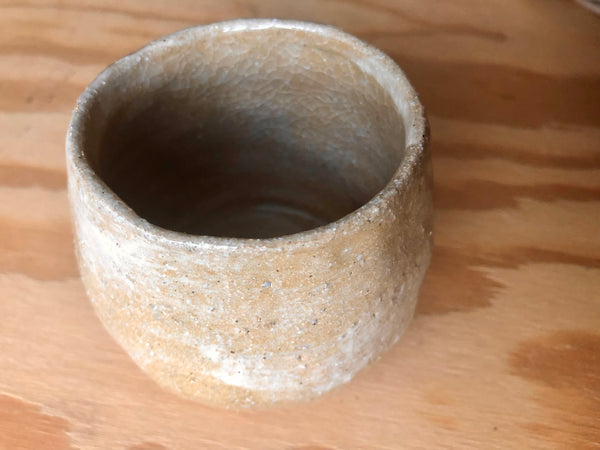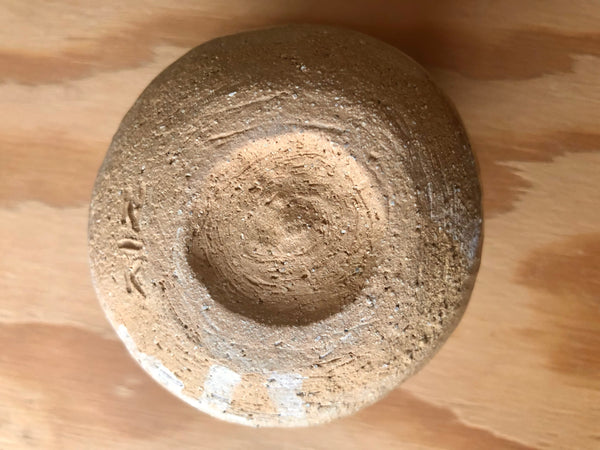 Minimally decorated, this mug is all about the textured beige clay and the undulating shape.
It's hand-made using a kurinuki method. The mug has a calming yet solid presence in your hands and is best with green or white teas.
One-of-a-kind, only 1 available.
Approximate size: 3" high x 3" diameter at rim
Food-safe, dishwasher safe.
Items usually ship within 2-3 business days.