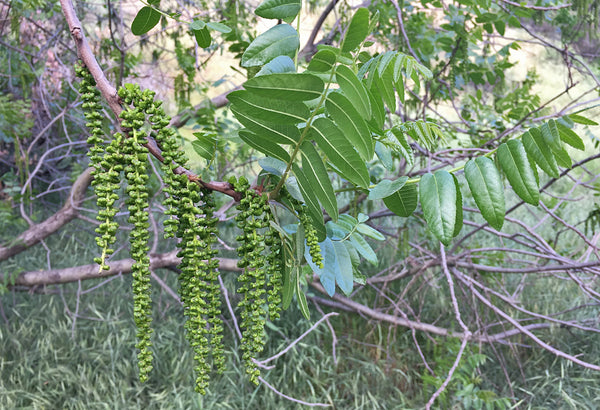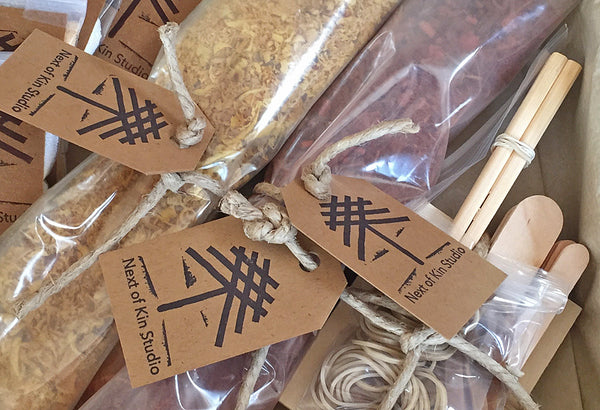 This Custom Natural Dye Kit is made to order according to our client's specifications. It's a carefully curated package made specifically for their needs. The price varies from kit to kit.
If you are interested in a Custom Natural Dye Kit, please contact us at nextofkin.studio@gmail.com.
We look forward to hearing from you.
Sincerely,
Next of Kin Studio